Welcome to El Bracero Mexican Restaurant ...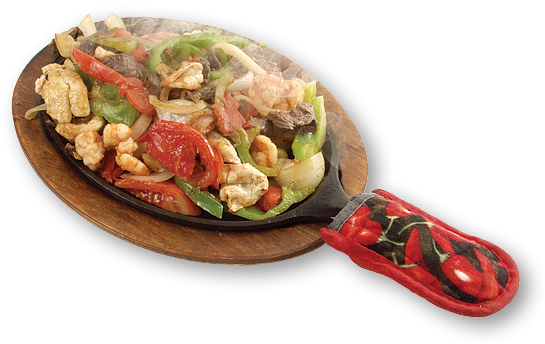 We at El Bracero Restaurants pride ourselves on providing our customers with a unique and pleasurable dining experience.
We welcome your visit to our website and appreciate your interest in our services. If you have any questions feel free to contact us.
Enjoy our authentic Mexican Cusine!